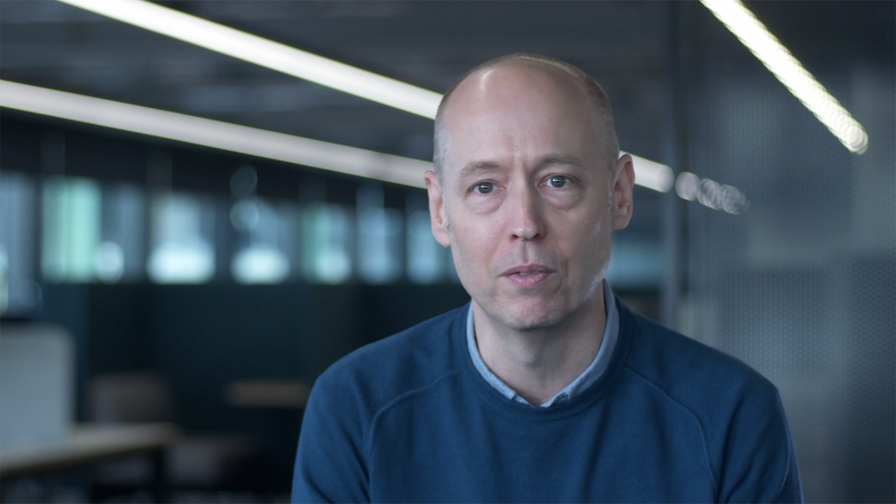 James Iles, BT Enterprise
"I don't know of many other organisations locally who have invested that heavily into the sort of the internal infrastructure to enable hundreds upon hundreds of people to cycle to work. The facilities that we have for that sort of thing are phenomenal."
Kathy McAndrew BT Enterprise
Kathy works in the HR team for BT Enterprise. Here she gives her first impressions of Building A and how it will help in her leadership, talent development and performance management role.
Made for BT
Building A has been officially opened by BT, and will become their new South West hub, eventually being home to 2,000 staff from around the region. BT very kindly allowed us access to their building just as the first staff were moving in, and below is a sneak preview of what Assembly is all about.