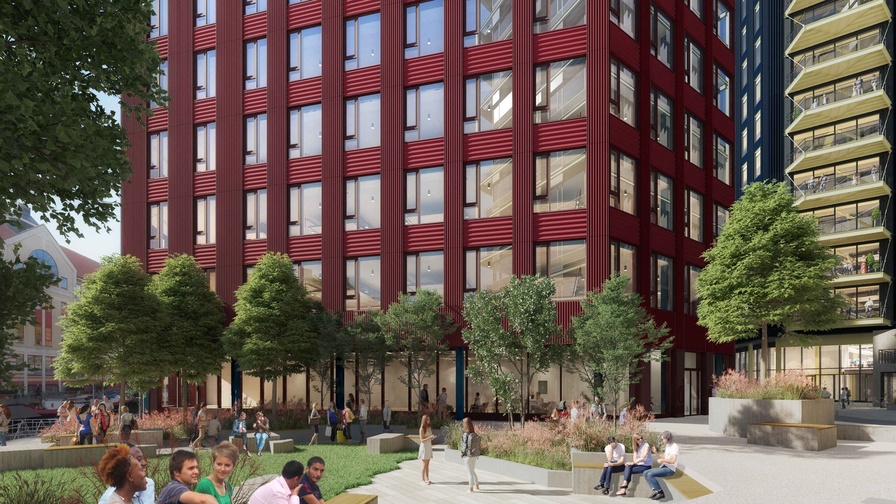 Exclusive waterside opportunity
Building B offers a rare opportunity to lease a high profile 'own front door' office building, occupying a unique position on the waterside in the heart of Bristol.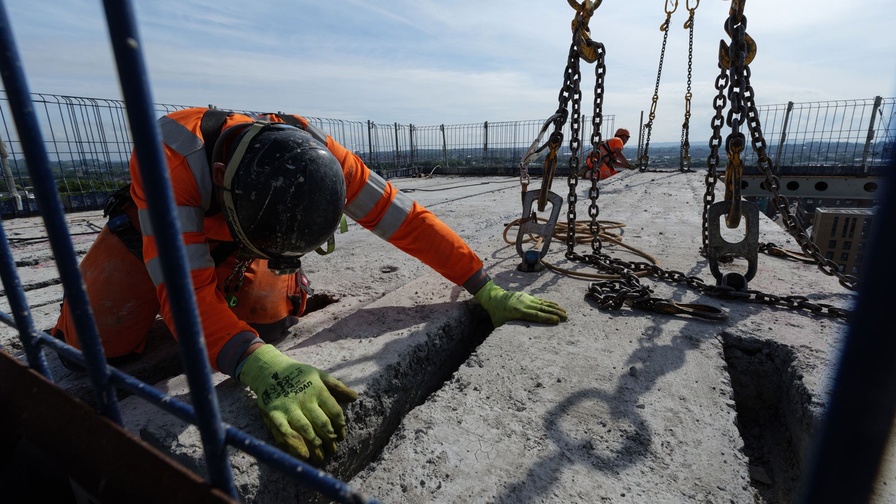 Efficient & Sustainable
From its inception, Assembly has used modern design and construction methods to deliver quality, efficiency and sustainability.
Construction Progress
All 7 floors are now in place with the building topping out in September.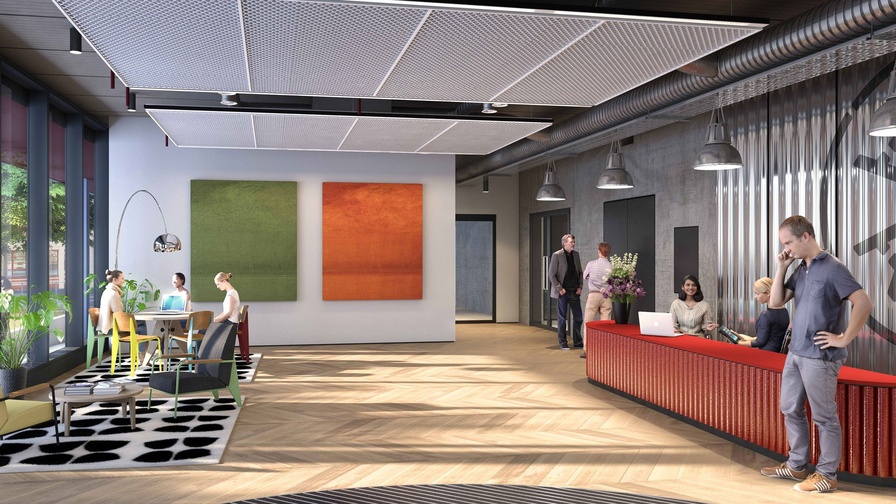 A smart building
Designed as the ultimate workplace and built using the most advanced construction methods, Building B also offers connection and control via the Assembly SmartSpaces app.