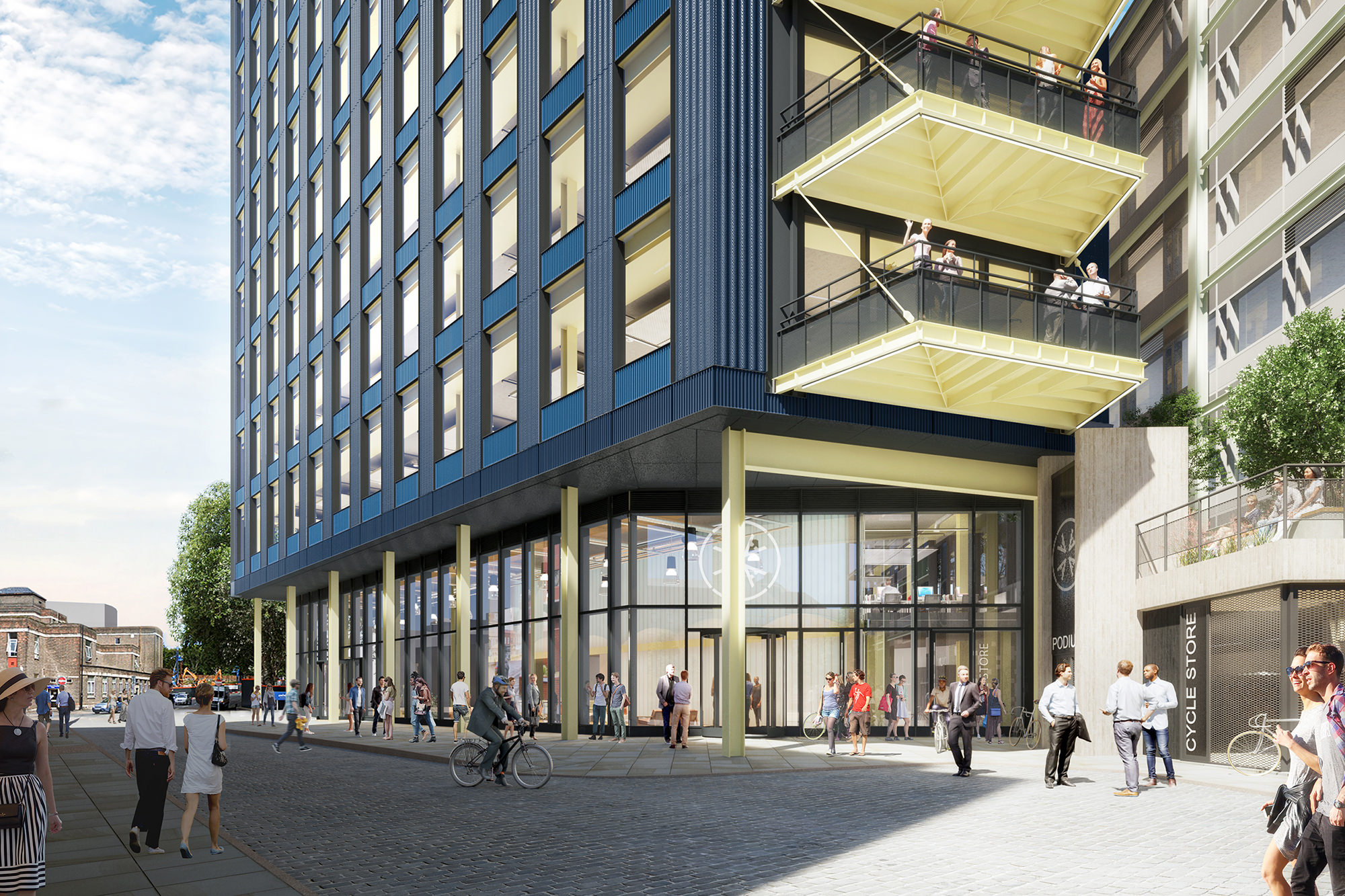 Assembly Bristol seeks Wired Certification for Building C
Following the success of Building A's Wired Certification and full tenancy, Assembly Bristol is now pursuing Wired Certification on Phase 2, Building C.
Wired Certification is a digital connectivity rating platform for commercial real estate that champions cutting-edge technology in office buildings. It is the only internationally-recognised platform for rating the infrastructure, connectivity and technological capacity of commercial buildings.
Building A is Wired Certified Platinum, meaning a building is best in class across all features of connectivity that matter most to tenants: number and quality of internet service providers, redundancy and resiliency of telecom infrastructure, ease of installation and capacity to readily support new telecom services. The building can support current and future tenants with the most stringent technology requirements.
Digital connectivity is the third most important factor for businesses searching for office space, behind only cost and location. As reliance on technology in the workplace grows, digital connectivity becomes increasingly essential to businesses. Providing a Wired Certified office ensures future Assembly Bristol tenants will have critical information about the quality of internet connectivity when evaluating an office location.